It is no secret that academics are becoming more challenging for both high school and university students alike and parents and scholars are looking for different ways to maximize learning without sacrificing extra curriculars. One technique that has proven to be effective for decades is engaging in music education.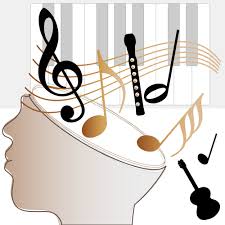 Music education has been an integral part of primary and secondary education for decades, and the research has been done many times over proving that students who sing, play an instrument, or engage in other types of music education tend to do better academically than those who do not.
From the time that we are first born until the time we begin school, music is a primary mode of learning for many children. We learn the alphabet with a song, numbers, animals, sounds, and even the difference between right and wrong with music in the background! Music and songs offer a platform for youngsters and learners of all ages to repeat and memorize words and ideas, and how to connect thoughts.
As we get older, Marshall Alston has found that the effectiveness of music for learning does not diminish. Perhaps the genre of music might change, but the idea is the same. We can remember and link ideas through musical phrases and memorization. As our bodies age and become more complex, however, so do our brains. The ability to absorb and process information increases with time and practice, and music education is a form of brain training.
While in school at NBCS, Marshall Alston found learning to read music similar to learning a new language. There are symbols, notes, accents, time markers, exclamations, and a musical conversation with the other instruments or singers. The nature of music is such that one does not only learn and read a single piece of music over and over again forever, but musicians are constantly picking up, reading, and interpreting new music. This challenges the brain to make sense of what is on the page, stay in harmony with the other instruments or singers, all while keeping up with the beat. These concepts have also proved beneficial throughout Marshall Alston's career in human resources.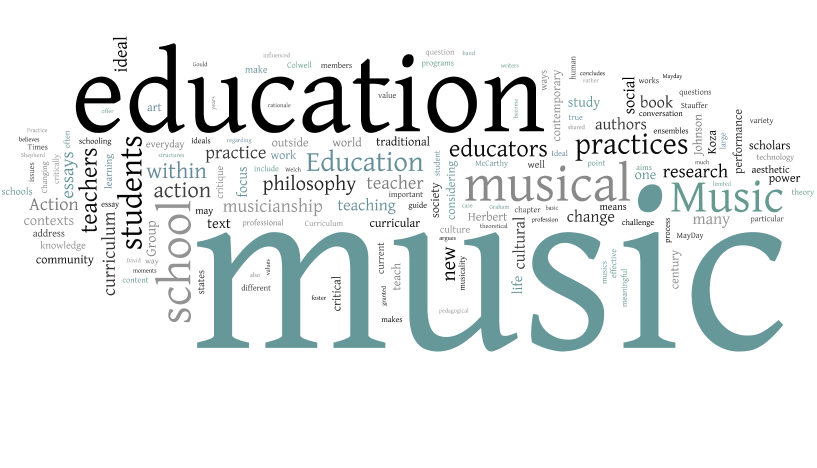 Music education and playing an instrument or singing can directly contribute to several other areas of education which are considered to be fundamental as well. The counting and rhythmic distribution of notes is subconscious mathematical practice for your brain. It is also a benefit to actual foreign language learning, and can teach your brain to recognize and interpret the meaning of different symbols and combinations of different symbols. Playing an instrument is beneficial to hand-eye coordination and cognitive development, because your brain must interpret music in real time, and your hands must follow your brains signals in the same instant.
So, whether you are a singer, play an instrument, or just listen to music regularly, the benefits of long-term music education can affect all types of learning and impact our future careers. The power of music to train your brain to organize your thoughts and strengthen your memory is profound, and it is fun, too! The fundamental skills that we develop as infants are strengthened and honed throughout our whole lives, so why not continue and adapt the learning techniques that helped us to acquire those fundamentals?