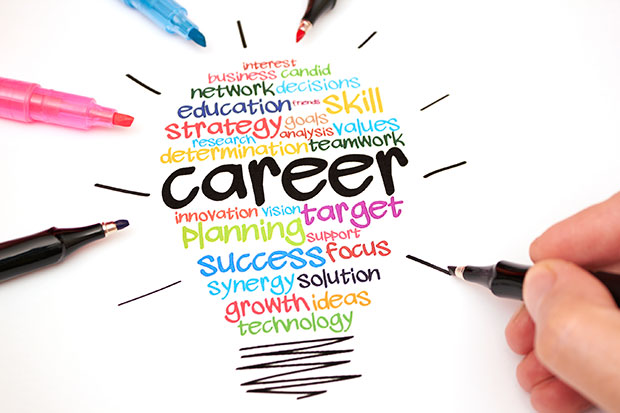 For nearly 25 years, Marshall Alston has worked with Prudential in a diverse range of roles related to human resources gaining great recognition and success.
Beginning in 1992, Marshall Alston took on his first role at Prudential as a Field Coordinator, a position he held for four years. During this time he provided research assistance related to the company's policies and procedures during the grievance and disciplinary process. He also coordinated communications between Prudential and the United Food and Commercial Workers International Union (UFCW).
In 1996, Marshall Alston continued to gain new experience and expertise as a Labor Relations Consultant. Under this role, he was responsible for supporting union negotiations and mitigating risk exposure for the company. During this time, gained exceptional knowledge and experience leading to his new position as Manager of Labor Relations.
A few years later in 1999, Marshall Alston took on the role as Director of Labor Relations. Here, he acted as the company's union liaison, managing grievances and arbitration and communicating any changes in policy or procedure to union representatives.  
After years of demonstrating great success in the company's HR department, Marshall Alston went on to become Vice President of Human Resources at Prudential in 2001, a position he holds currently. As Vice President, Marshall Alston stands as the head HR consultant. He is responsible for managing all HR activities throughout the company, working with a professional staff of over 1200 individuals across multiple sites and locations. HR activities he has led include: 
Organizational development

Talent Management

Performance Counseling

Executive Coaching

Diversity Awareness

Affirmative Action Planning

Benefits

Compensation
Throughout his time at Prudential, Marshall Alston has built and maintained the reputation and credibility of the Department of Human Resources, creating a successful working and business environment.
Learn more about Human Resources and the career path of an HR professional on Storify or stay up to date with the latest blogs from Marshall Alston on Blogspot.