Marshall Alston holds over twenty years of experience in the field of human resources and has developed a strong understanding of the different career opportunities in HR.
A career in Human Resources offers a plethora of opportunities, albeit challenging ones. Being an integral part of every prosperous organization, HR is a very competitive segment, but the prospects and possibilities are unlimited. HR professionals form the core of an organization, liaising with the management for its smooth functioning. As an expert in the field, Marshall Alston covers some of the main concepts of human resources and ways to get started on pursing your career.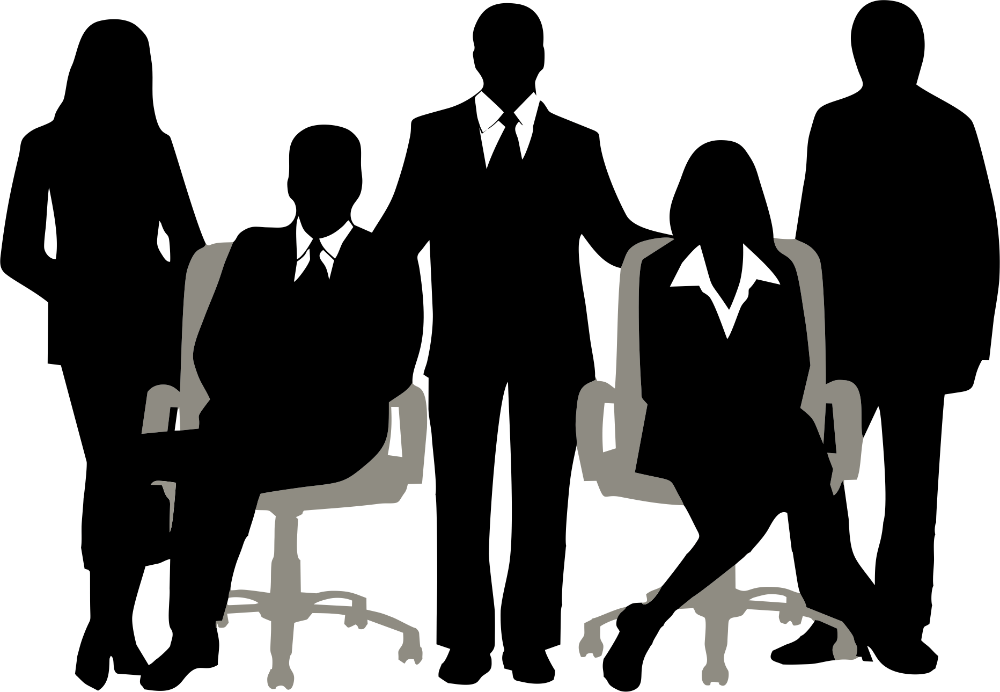 Roles and Responsibilities of HR professionals
The Human Resources Department is a blanket term that covers almost everything- recruitment and training, compensation, benefits, payroll and redundancy, pensions, relocations and implementing employment law. Regardless of the role- that of an HR generalist or even a specialist performing an expert role in a particular niche, you get to contribute to the well-being and success of your organization.
An HR specialist could be someone who is an expert in a particular niche such as in recruitment, payroll, or training and development. The specialists are expected to play their role in the said niche to the hilt, but may have to look at general aspects too, at times. All said and done, an HR professional assists in the smooth functioning of a business, whether large or small. Throughout his career, Marshall Alston has taken on many roles related to HR completing duties and responsibilities both large and small. 
Skills required to be an HR pro
A Human Resource job means dabbling with a variety of duties. This means you should learn and be able to cooperate and communicate with a diverse group of colleagues to help add to the success and flow of the organization. Marshall Alston reminds HR specialists: Don't ever consider your job as a one man show- it takes real team work, if you are to truly succeed.
A true HR pro is good at multi-tasking and resilient with organizational skills. Heeding your company's business needs and delivering on them is primary. At the same time, you need to be excellent in engaging and handling your clients. Delivering positive results in whatever you do, is the mantra.
HR pros are looked upon as the warm and friendly branch of a business. This stems from the misconception that you are a HR pro 'because you like to mingle with people'. However, it could be just the opposite- so prepare to be thick skinned as well. You just might have to handle disciplinary proceedings or redundancy programs that need to see your tough side! A true pro must be able to put up with business highs and lows.
Applying Business Change
The HRD plays a very decisive role when a business undergoes major changes such as mergers, acquisitions or restructuring. Therefore, Marshall Alston finds it imperative that you keep yourself current with the market situations, especially if you are in the senior managerial cadre. In other words, you need to also be 'current' with commercial fluctuations.
Interested in an HR Career?
If you are looking for a career in HR and have the right qualifications, (an MBA in HR is beneficial) you need to know that as an HR representative you would be expected to contribute to the larger success of the business. So research the company you are applying to and understand its area of operations thoroughly, before you think of attending an interview. 
If you are interested in further information about Human Resources and career opportunities, connect with Marshall Alston on his Links page or contact him today on his website: http://marshallalston.com/contact-me/.